Welcome to


Holistic Insurance Services
Insurance for Complementary Therapy Practitioners, Counsellors and Life/Business Coaches.
Cover from £65.25 per year
Our main policy is the UK Practitioner Policy. We also have specialist policies for Nutritional Therapy, Counselling & Psychotherapy and Homeopathy.
Therapies covered lists the therapies that we cover, and indicates which therapies require an additional premium.
Record keeping explains what records you are required to maintain.
Proposal forms are the forms that you need to complete when applying for insurance.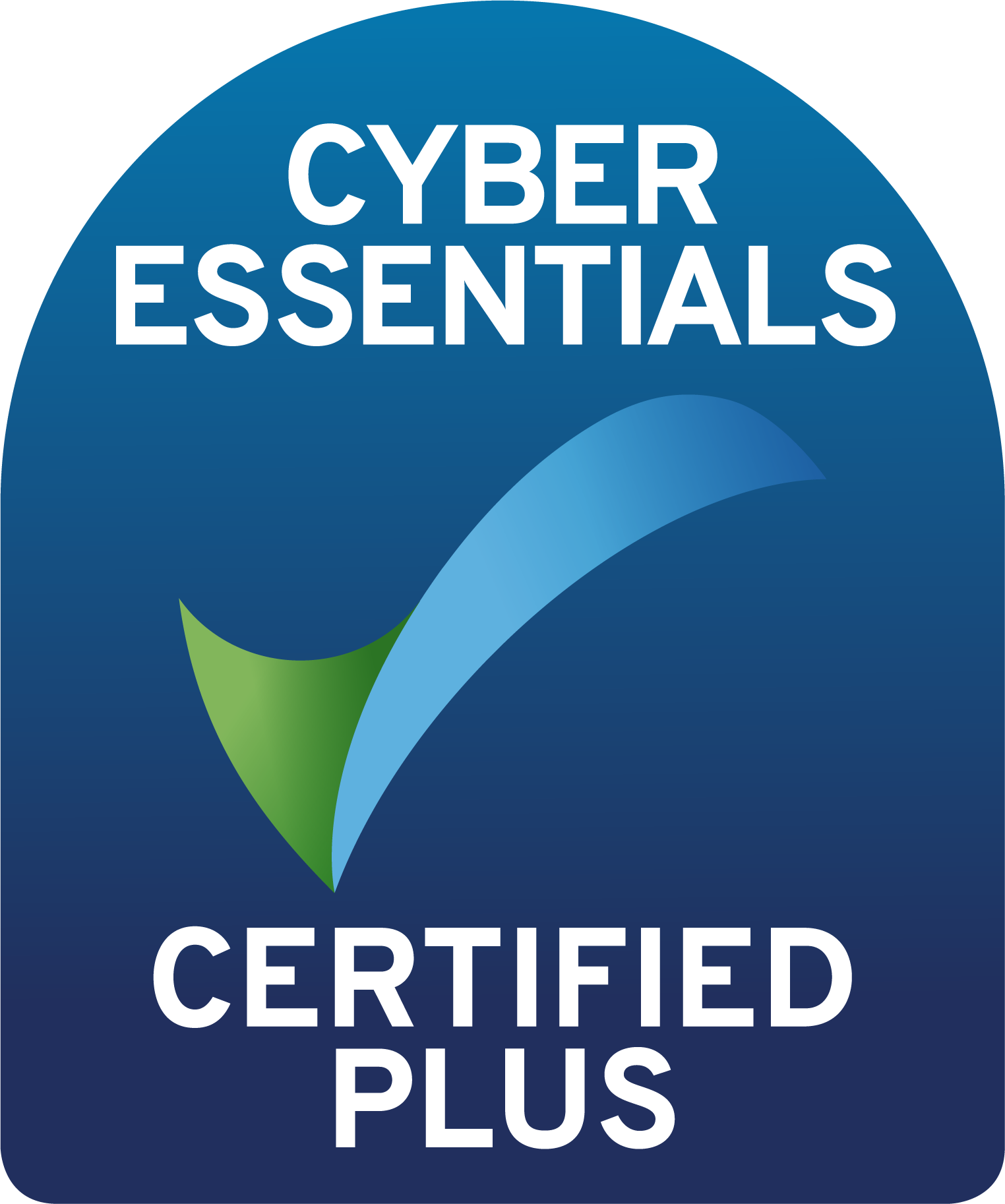 Claims has information if you need to talk to us about a claim.
Renewal allows you to renew your existing policy online.
The Portal allows you to view documents and update your contact details.
Insurance is only available to residents of the United Kingdom.
Terms of business is the basis of our contract with you.